Ceramic Coating
GYEON CERAMIC COATING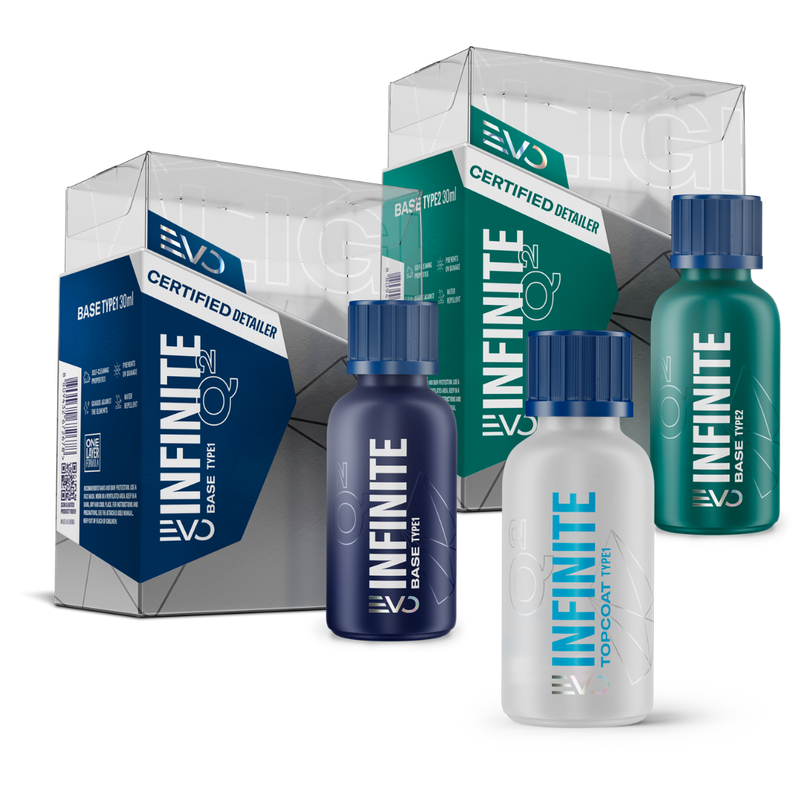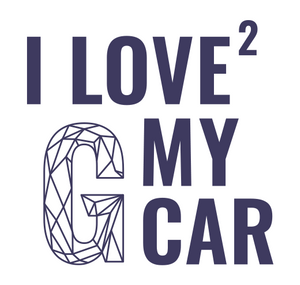 Gyeon CERAMIC COATINGs
Independent Vehicle Service is the only shop in New Mexico that is GYEON certified and able to offer its incredible ceramic coating products to our customers. A ceramic coating is a fantastic way to protect your car and keep it looking great with that brand-new shine. If you are in Albuquerque, New Mexico, and want a durable ceramic coating put on your car this year, look no further than Independent Vehicle Service! With astounding customer service and a qualified team, we have everything you need to keep your car running like a dream.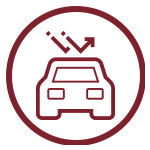 Protect Your Car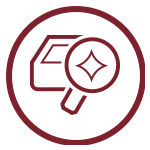 Long-lasting Solution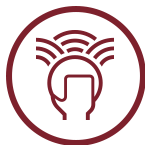 Trained Professionals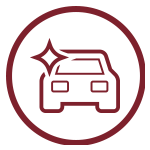 Quick Service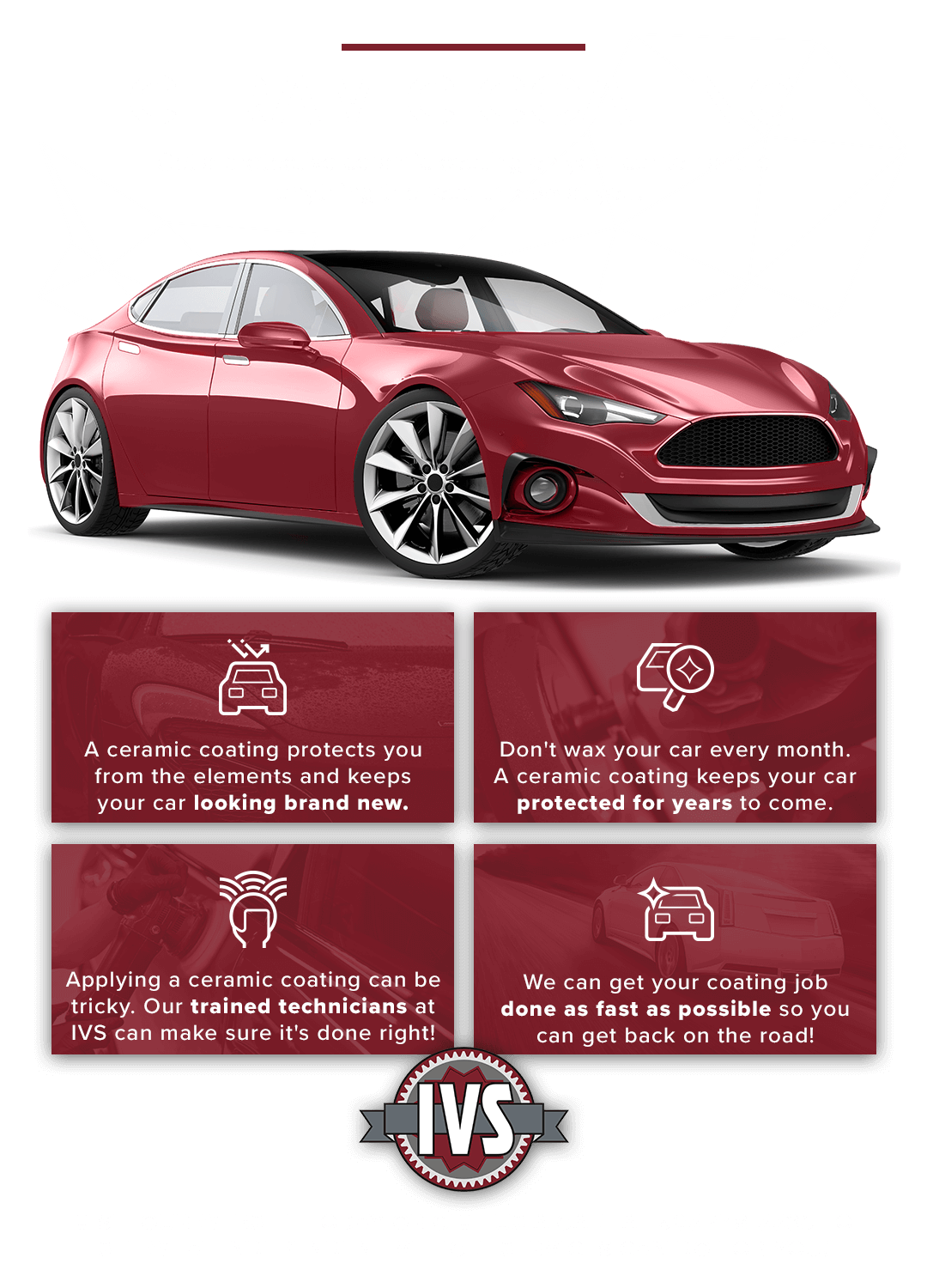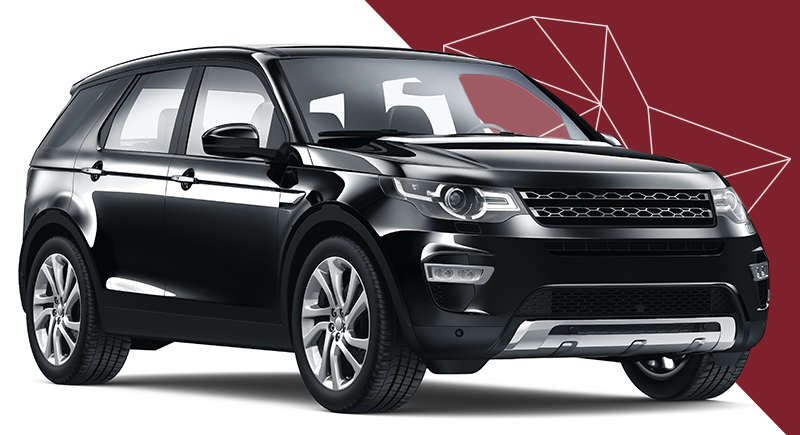 Protect Your Car
Ceramic coating is like armor for your car! This polymer-based coating helps protect your paint from getting damaged by stains, chips, and anything else the road throws your way. From mud to bird droppings, the hazards out there won't stand a chance against your car's new tough exterior. Ceramic coating is a great option for the piercing heat or winter snows of New Mexico's roads and has the fortitude to handle any condition. Have peace of mind knowing that you can tackle the elements without having to sacrifice the cleanliness and good looks of your vehicles!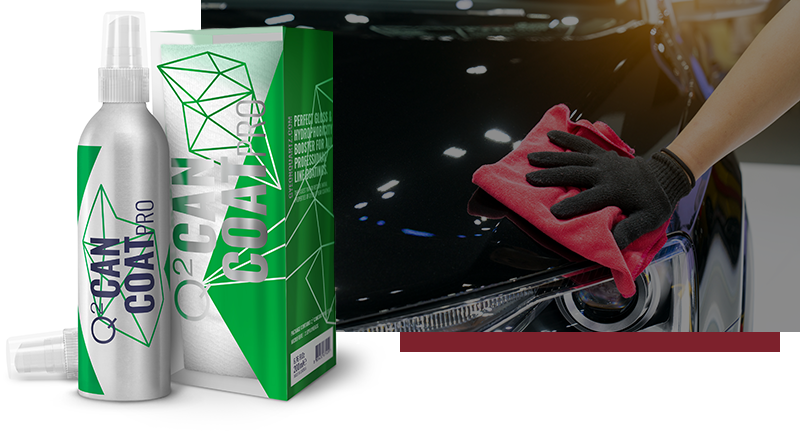 Long-lasting Solution
Unlike wax or other paint protectors, a ceramic coating is a long-lasting solution. The ceramic coating adheres to the car's surface to form a protective layer that can last several years. No more need to keep applying wax to your car to keep it in pristine condition. Ceramic coating is a set-it-and-forget-it solution to keeping your car in tip-top shape for years to come!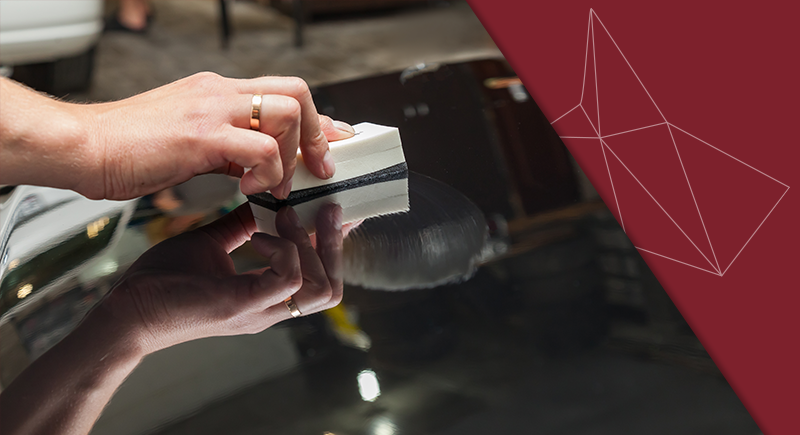 Trained Professionals
Applying a ceramic coating correctly can be a tricky process, so it is wise to always trust your coating application with a trained professional. Independent Vehicle Service has trained technicians who can ensure that your coating is applied the right way the first time! Our team will hand seal your new coating and smooth it out so no imperfections are visible on the exterior of your car. No need to worry about bumps or scratches in your coating— our people know how to give every car a smooth and lasting coating that is positively radiant!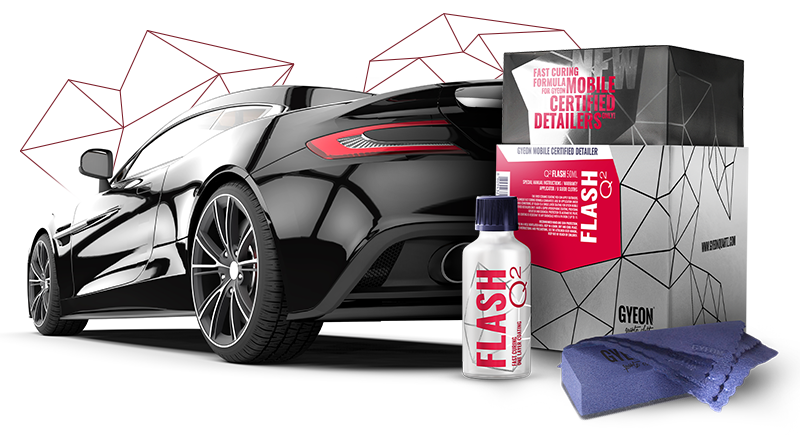 Get You Back On The Road
We understand that your time is valuable. We have the right tools and service to get your car back on the road quickly! If you bring your car in for a new ceramic coating, we work hard to provide you with quality results in as little time as possible so you can get back out there! We don't want to be a disruption in your life, but rather a pleasure! We even provide a shuttle service to come to pick up your car. So you won't have to fret about getting your car back in time. Having reliable transportation is important, but so is keeping it maintained and looking good, so that's why we offer you the best of both worlds with speedy and convenient coating work that fits your schedule. Options offered:
Gyeon Infinite Base Type 1

Gyeon Infinite Base Type 1 + Top Coat

Glass (12-month protection)

Rim (12-month protection)

Trim (24-month protection)
At IVS, the customer comes first.
We strive to provide personalized service to our customers and treat everyone with fairness, respect, and dignity. We pride ourselves in being the best ceramic coating near Albuquerque. From coating services to maintenance and training, we have everything you need to keep your car performing and looking its best. Browse our services, or come by the shop to experience the IVS difference. Our team can help you with any of your questions or auto-care needs. Contact us today to get an exceptional ceramic coating!