Signs You Need Auto Detailing Services
There are a few telltale signs it's time for automotive detailing services. If your vehicle's paint is looking dull or faded, if there are visible water spots or stains, or if the interior is starting to look worn and dirty, it's probably time for detailing services. Ignoring these signs can actually lead to further damage down the road, so it's best to have your vehicle detailed as soon as you notice any of these issues.
Professional Automotive Detailing Services in Albuquerque
If you're like most people, your vehicle is one of your most prized possessions — you take pride in keeping it clean and having it look its best. But even the cleanest vehicles can benefit from a good detailing job every now and then.
At Independent Vehicle Service in Albuquerque, we offer a variety of auto detailing services that will have your vehicle looking like new again! From a car wash, to paint correction and paint protection, we've got you covered. Get in touch with us to schedule a service.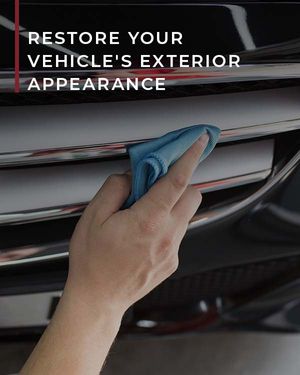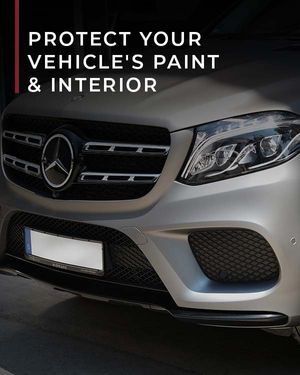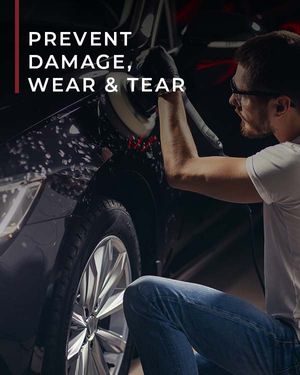 Automotive Detailing Services We Offer
Our professional car detailing team is here to make your vehicle look brand new again. We offer the following auto detailing services.
Restore Your Vehicle's Exterior Appearance
Protect Your Vehicle's Paint & Interior
Prevent Damage, Wear & Tear
Retain Your Vehicle's Resale Value
Contact our team at Independent Vehicle Service for a quote on detailing services or paint protection today!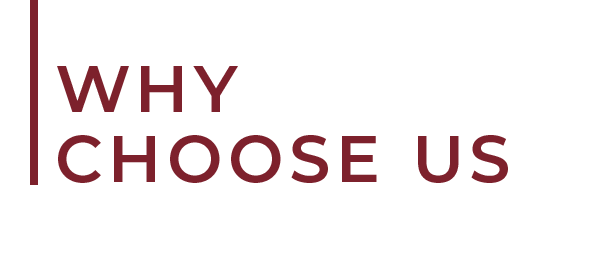 Why Choose Independent Vehicle Service?
Our team of certified automotive reconditioning professionals can restore and protect your vehicle's appearance. We use only the best products and equipment available, and our services are backed by a 100% satisfaction guarantee.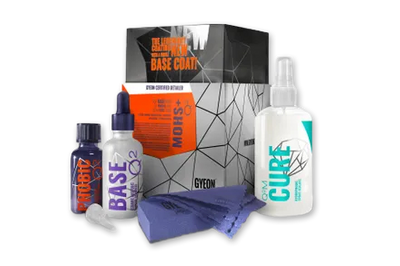 GYEON Ceramic Coatings
We are a GYEON Certified Dealer, aligning our facility with an industry leader in vehicle reconditioning and paint protection. GYEON Ceramic Coatings, also known as Glass Coatings or Quartz Coatings, offer the best form of protection from UV and Chemical Damage available. Ceramic Coatings use a bonding molecule SiO2, or Silica Dioxide, that provides protection.
Aftercare Tips for Vehicle Detailing and Ceramic Coating
Did you just have your vehicle detailed or coated? Here are some tips on how to care for it and maintain that showroom look.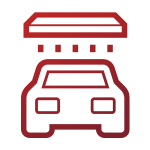 Avoid Automatic Car Washes
The harsh chemicals and brushes used in automatic car washes can damage the paint and strip away the protective coating. Hand washing is always the best option.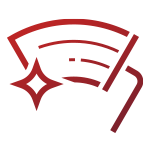 Wash Regularly
It's important to wash your vehicle frequently, especially if you live in an area with a lot of pollen, dust, or other airborne contaminants. Use a gentle, pH-neutral soap, and make sure to rinse all the soap off completely.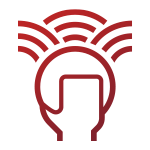 Dry Thoroughly
After washing, make sure to dry your vehicle completely to avoid water spots, which are caused by mineral deposits. We recommend using a soft microfiber towel to avoid scratching the paint and damaging your car's finish.
If you have any questions about our auto detailing services or ceramic coatings, please feel free to contact our team.
If you're looking for automotive detailing in Albuquerque, you've come to the right place. Independent Vehicle Service is your one-stop shop for all your vehicle's appearance needs. Get in touch with us today to learn more about our auto detailing services or to schedule an appointment.