PROFESSIONAL AUTOMOTIVE DETAILING SERVICES
Our team of certified automotive reconditioning professionals can restore and protect your vehicle's appearance. From a car wash, to paint correction and paint protection, contact us to learn more.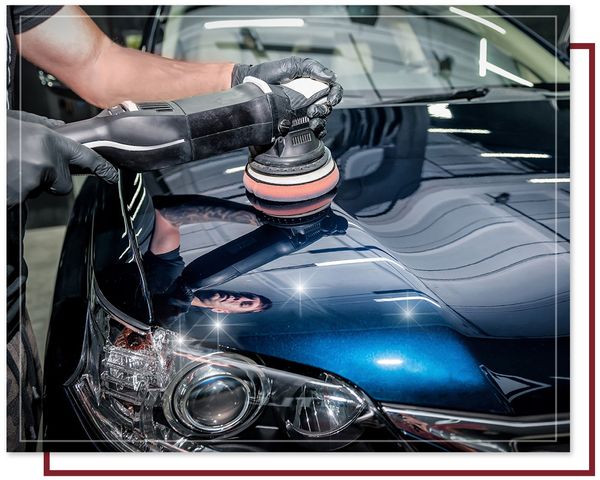 Full-Service Automotive Detailing
Trust your vehicle to our professional reconditioning team. Connect with us a quote on detailing services or paint protection.
Restore Your Vehicle's Exterior Appearance
Protect Your Vehicle's Paint And Interior
Prevent Damage, Wear And Tear
Retain Your Vehicle's Resale Value
Fill out the form below so we can get you a quote!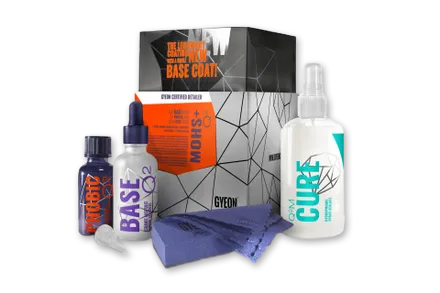 GYEON Ceramic Coatings
We are a GYEON Certified Dealer, aligning our facility with an industry leader in vehicle reconditioning and paint protection.
Ceramic Coatings, also know as Glass Coatings or Quartz Coatings, offer the best form of protection from UV and Chemical Damage available. Ceramic Coatings use a bonding molecule SiO2, or Silica Dioxide that provides the protection.