Looking To Level up your skills?
Are you a technician in need of more specialized training? Independent Vehicle Service is here to help! We feel like knowledge is power and are willing to share what we have learned over the past 30 years. We offer automotive repair service classes to train technicians in a variety of areas. At IVS, we specialize in repairs on the following types of car — Audi, BMW, Lexus, Mercedes Benz, MINI, Toyota, Volkswagen and Volvo — and we would like to pass our expertise on to you!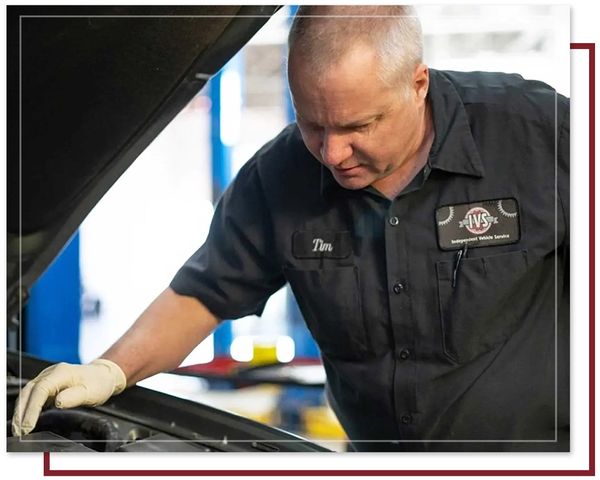 Dedicated to your Craft
We are dedicated to excellent customer service, and we want to make sure you are getting the most out of this learning opportunity. We will provide you with the latest in best practices and ways to surpass industry standards. Our instructors teach to help improve efficiency and overall knowledge. At Independent Vehicle Service we believe that improving standards for maintenance and repair, leads to success for our clients and the auto repair industry as a whole. Contact us today to schedule your training!
Don't work for IVS? No problem!
Do you work for a competitor, but still would like to take advantage of this opportunity? No problem! Contact us today for your chance to broaden your knowledge and become an even better technician. We believe that sharing the most up to date trainings will help our industry achieve more together, and improve outcomes for our customers. Join us, and turbocharge your potential!