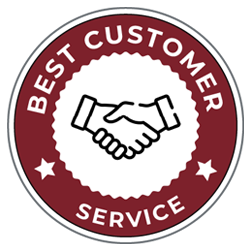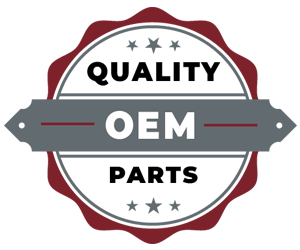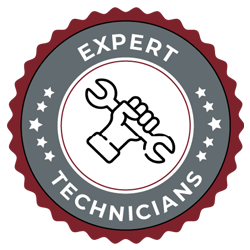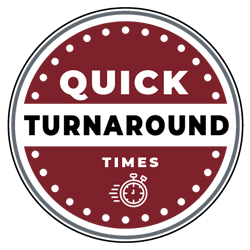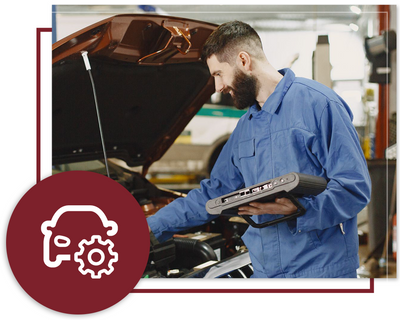 Independent Vehicle Service is your trusted automotive repair shop in Albuquerque, NM.
At our shop, we strive to provide the best auto repair services in the city. We specialize in providing quick and reliable services on all makes and models of cars, trucks, and SUVs. Our team of certified mechanics is experienced in all aspects of auto repair, including engine repair, brake repair, transmission repair, and much more, in addition to our regular maintenance services. No matter the issue, our team of auto technicians is here to help you get back in your vehicle and back on the road as soon as possible. Contact Independent Vehicle Service to learn more about our vehicle repair and to schedule an appointment today.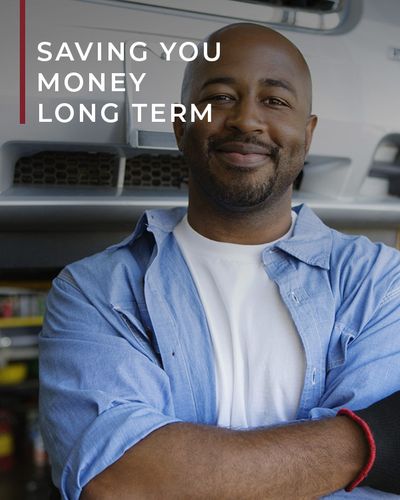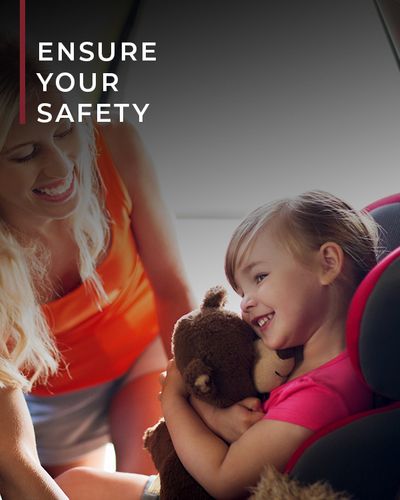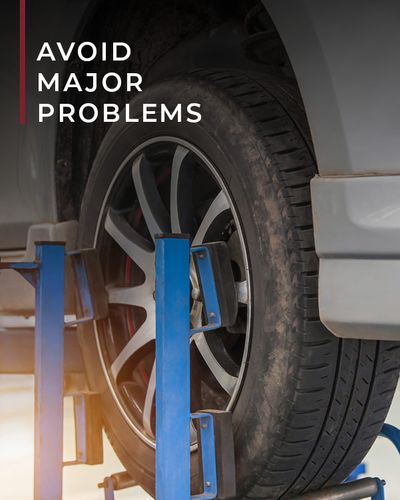 We have the experience and expertise to handle any repair job, from minor fixes to major overhauls. Our team of certified mechanics is eager to help you get your car up and running quickly. We offer a comprehensive suite of repair services to ensure your vehicle is performing at its best. Our services include, but are not limited to,

Engine Repair
From basic tune-ups to complex repairs, such as replacing faulty parts or repairing engine damage caused by accidents. We can also help diagnose problems and provide advice on how to keep your engine running smoothly.

Brake Repair
We offer comprehensive brake repair services for all makes and models of care. Our brake repair services include brake pads, rotors, and calipers. If you notice your vehicle has trouble coming to a smooth and controlled stop, this could be a sign your brakes need work done. Learn more about our brake repair services!

Transmission Repair
Our transmission repair services begin with inspections and fluid testing to identify the issue at hand. We can provide repairs for automatic and manual transmissions, and use only the highest-quality parts to ensure a long-term fix.

Suspension Repair
Your car's suspension ensures a safe and comfortable ride. Over time, wear and tear may cause issues with your vehicle's suspension. We will ensure all of the components of your suspension are functioning properly and repair any issues we find that may impact your car's performance. Learn more about our suspension repair services!

Air Conditioning Repair
Air conditioning is crucial for comfortable driving in Albuquerque. If you notice weak air flow, strange smells from your vents, or that your A/C isn't properly cooling your car, schedule an air conditioning repair appointment with us.

Spark Plug Repair and Replacement
Spark plug repair is essential to maintain your vehicle's engine. Spark plugs provide the spark that ignites the fuel and air mixture in the engine's cylinder, powering the vehicle. Without properly functioning spark plugs, your car won't run properly. Common signs that your spark plugs need to be repaired include misfiring, reduced fuel economy, trouble starting the engine, and rough idling.

Electrical System Repairs
Your vehicle's electrical system is responsible for powering lights, gauges, and virtually every other electrical component in the vehicle. Without a properly functioning electrical system, your vehicle may not run properly at all. That's why it's important to be aware of any potential problems with your vehicle's electrical system and have them repaired as soon as possible.
Does your vehicle need a repair that you don't see listed here? Reach out to our team to inquire about our auto repair services, we'll be happy to help!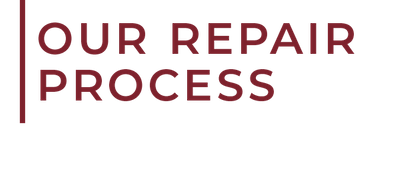 Our Repair Process
At Independent Vehicle Services, our technicians are experienced and knowledgeable in all aspects of auto repair services. We aim to have repairs completed the same day as your appointment, ensuring a quick turnaround time because we understand that your vehicle is an essential part of your day-to-day life.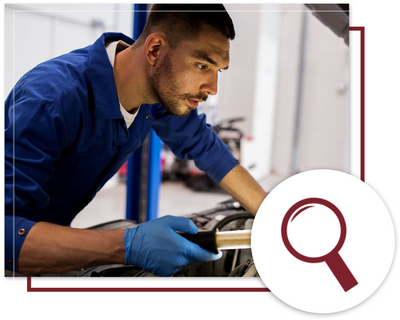 Our auto repair process begins with thorough diagnostic testing and an inspection to help us better understand the issue at hand. We utilize the latest technology to accurately diagnose potential issues. Our team of experienced technicians will provide you with a detailed report of our findings and will recommend the best course of action for your vehicle and the estimated cost of repairs. From there, we'll start working on the repairs to get your vehicle running smoothly again as soon as possible, keeping you updated every step of the way.
At Independent Vehicle Services, we take pride in providing high-quality auto repair services. We strive to ensure your experience with us is as stress-free as possible and always provide honest and reliable advice. If you have any questions or concerns, please don't hesitate to reach out. We look forward to working with you!