Suspension Services
Independent Vehicle Service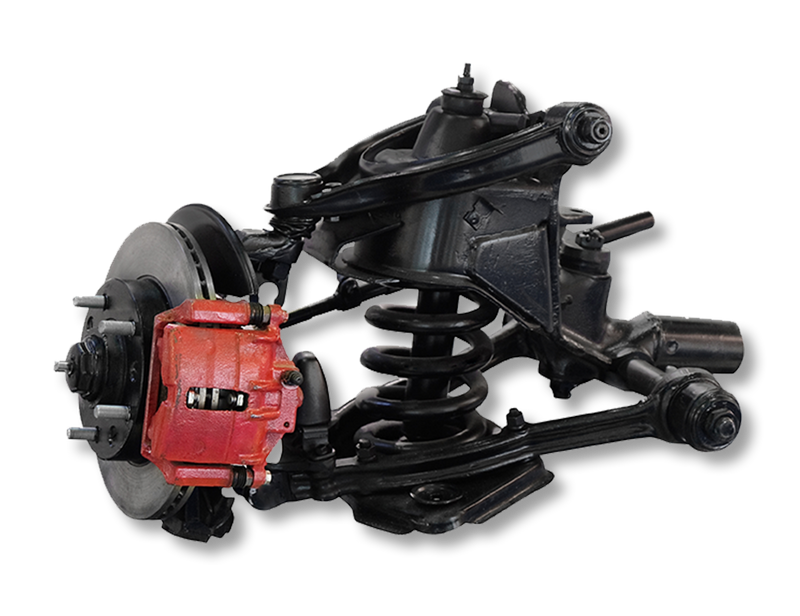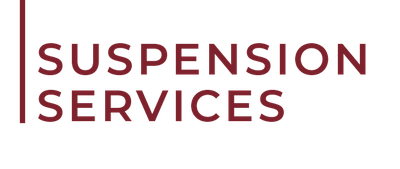 Independent Vehicle Service (IVS) offers automotive repairs for customers in Albuquerque.
Not only do we provide quality OEM parts, but we also provide exceptional, personalized service, from our technicians who are experienced in the automotive repair industry. Our team is fully committed to helping our customers and ensuring they receive the best service, and we go the extra mile to guarantee you are fully satisfied and informed of your service from start to finish. Moreover, we offer quick turnaround times for your convenience. If you need a suspension service, IVS has you covered! It is essential to be on the lookout if your vehicle needs a suspension service and what it might entail. Our customer service team is always available to help you with any questions or concerns that arise.
Our goal at IVS is to complete any repairs or services on the day of your appointment. We offer a free courtesy shuttle ride for your transportation means while your vehicle is in the shop. You do not have to worry about spending your day waiting around! If your vehicle needs a suspension service our expert technicians will get the job done! Contact us today to learn more about our services.
What Is a Suspension Service?
One of the most important components of your vehicle is the suspension system. Why is this, you might ask? Your vehicle must operate safely and comfortably, and a proper suspension system makes this possible. Additionally, a suspension system maximizes the performance of your vehicle when you are on the road.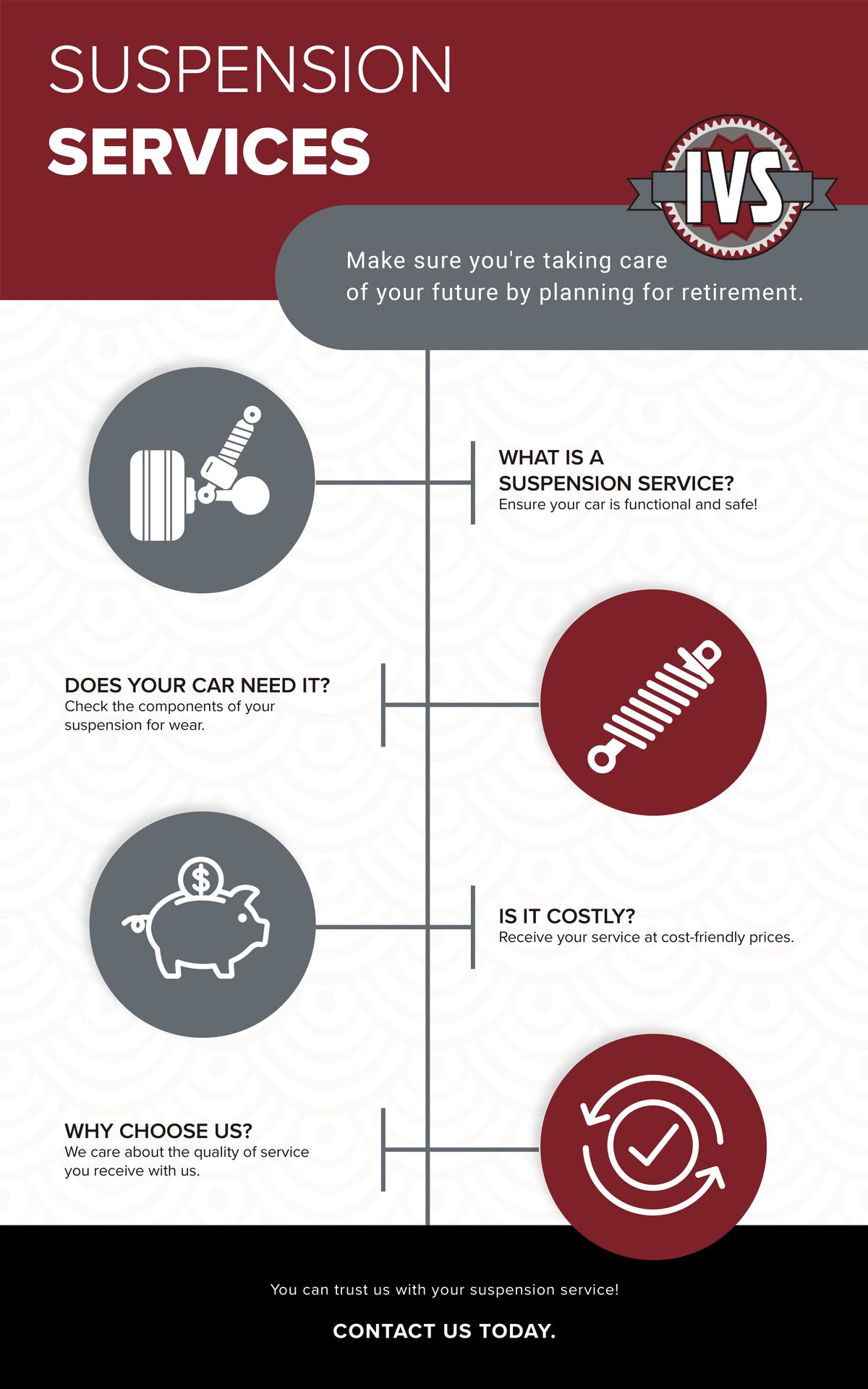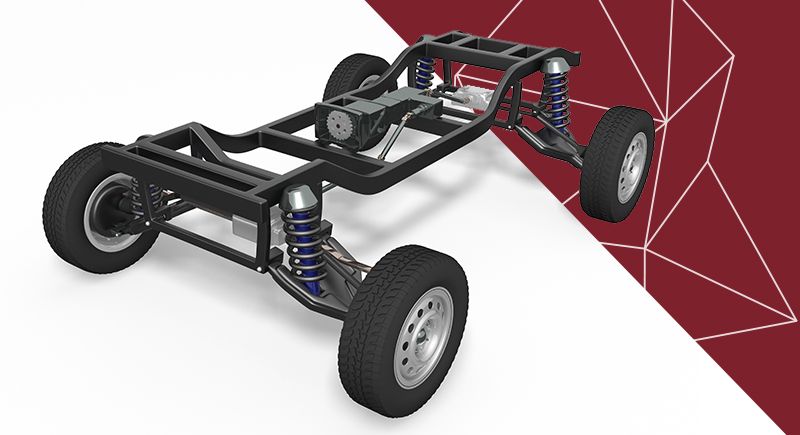 Does Your Car Need It?
We recommend a service suspension every 50,000-100,000 miles to ensure your vehicle is in the best shape possible. Our service experts at IVS will check that all of the components on your suspension are not worn and that your vehicle is safe to drive without any worries. A few signs that might entail you need to service your suspension include if your shocks or struts cause you to drive unevenly, your tread is worn down, or you drift during turns.
Is It Costly?
One of our priorities at IVS is to ensure you receive the high-quality service you deserve and at cost-friendly prices. Suspension services costs can vary depending on precisely what your vehicle needs and our team is fully transparent on what you can expect from your service from start to finish. A few factors to consider for the cost of your service include the make, model, and year of your vehicle.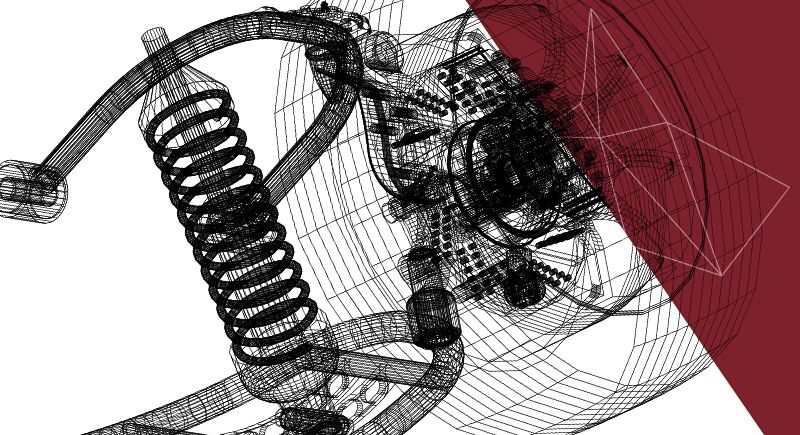 Why Choose Us?
Our team at IVS wants you to feel comfortable with your automotive repairs when you bring your vehicle into our shop. Not only do we utilize the latest equipment necessary, but we also have an extensive inventory of factory parts. Over the years, we have worked with many happy customers to whom we can attribute our success. Take a look at what other people have said about us here!
If your vehicle needs a suspension service, look no further than Independent Vehicle Service.
Our team of expertly trained technicians cares greatly about the function and safety of your vehicle, and we want to get you on the road as soon as possible! Suspension service is crucial to your overall comfort and safety, and it is essential to service your suspension when you suspect there are worn components that need attending. Our entire team is dedicated to providing you with honest, efficient, and helpful feedback and service in order for you to receive the service you need at a price you can afford. Get a quote today!