Vehicle Maintenance | Oil Changes
Albuquerque's Best Automotive Repair Services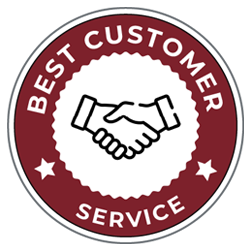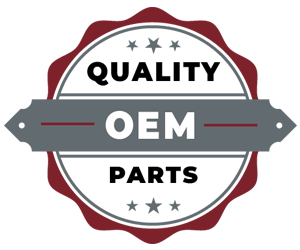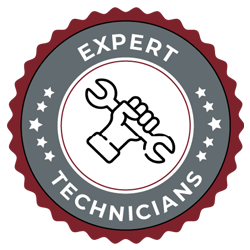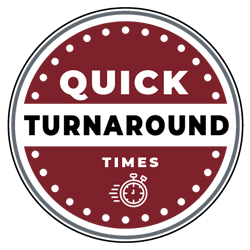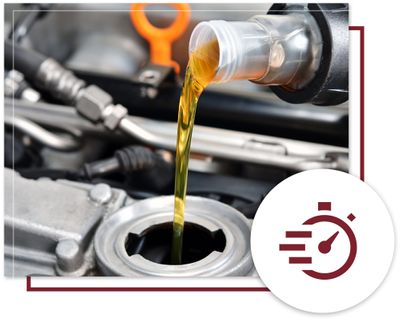 Maintaining your Audi, BMW, Lexus, Mercedes, Mini, Porsche, Toyota, Volkswagen, or Volo doesn't have to be a hassle. In fact, with our fast turnaround times and shuttle service, it can be a breeze! Here at Independent Vehicle Service in Albuquerque, we offer regular maintenance services that will keep your vehicle running smoothly. We understand that your time is valuable, so we work hard to get you in and out as quickly as possible. With our expert technicians, you can relax and know that your vehicle is in good hands. From routine checks and oil changes to auto detailing, our experienced team can keep your vehicle running in good shape!
Importance of Vehicle Maintenance
When it comes to the quality and life span of your vehicle routine maintenance is important.
Routine maintenance ensures that your vehicle is running in its healthiest condition. When you get consistent quality checks on your vehicle, you can save yourself money in the future from possibly having to fix a huge problem. Our experts can check your vehicle and diagnose it with any problems that need to be dealt with in order to have a smoother-running vehicle. Maintenance is not only important for saving you money long term, but it is also important to ensure your safety and the safety of the people you love. Provide yourself and your family with a safe vehicle by getting the checks and maintenance necessary.
It can be easy to put necessary maintenance on the back burner of your schedule because you think it is going to take a long time. That is why we complete each check in a timely manner so that you can get back to doing other important things. Take the time to get checks and maintenance on your vehicle by doing it through a company that cares about giving you quality service while keeping your important schedule in mind.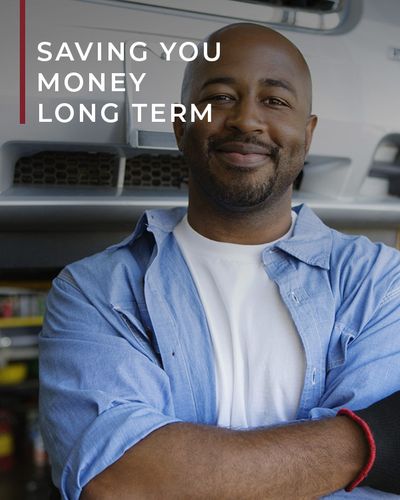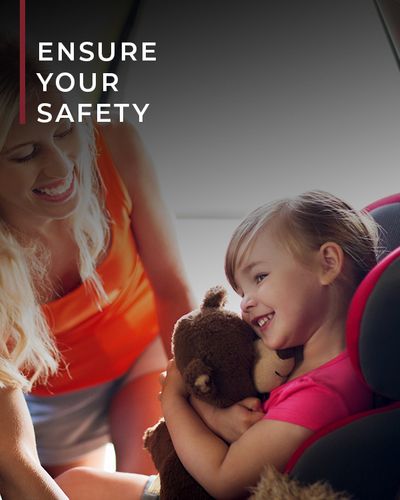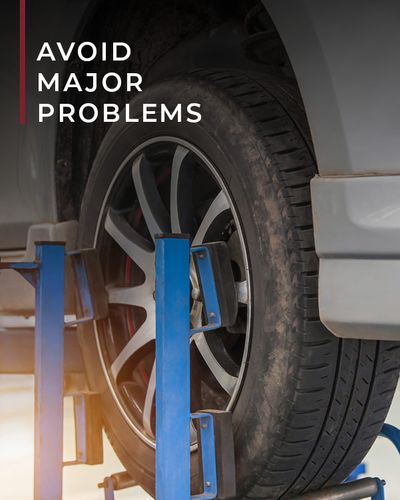 Expert Service

Fast Turnaround Time

Quality OEM Parts

Excellent Customer Service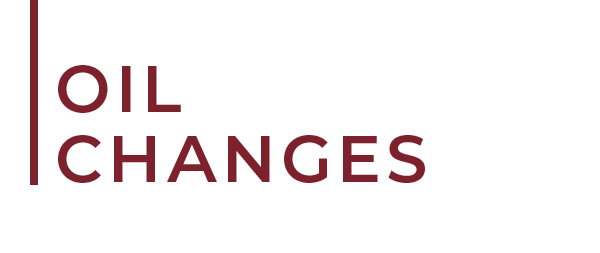 Oil Changes
Oil changes are different for every vehicle. On average, a vehicle needs an oil change every six months. This varies on the type of vehicle you have and how often you drive it. The experts at Independent Vehicle Service will determine how often you need an oil change based on your vehicle's needs and help you keep up to date with them by scheduling appointments. Going too long without changing your oil can ultimately cost you a lot of money and potentially your vehicle. Our team will provide you with the services your vehicle needs through a different selection of oil and oil services made for your specific vehicle.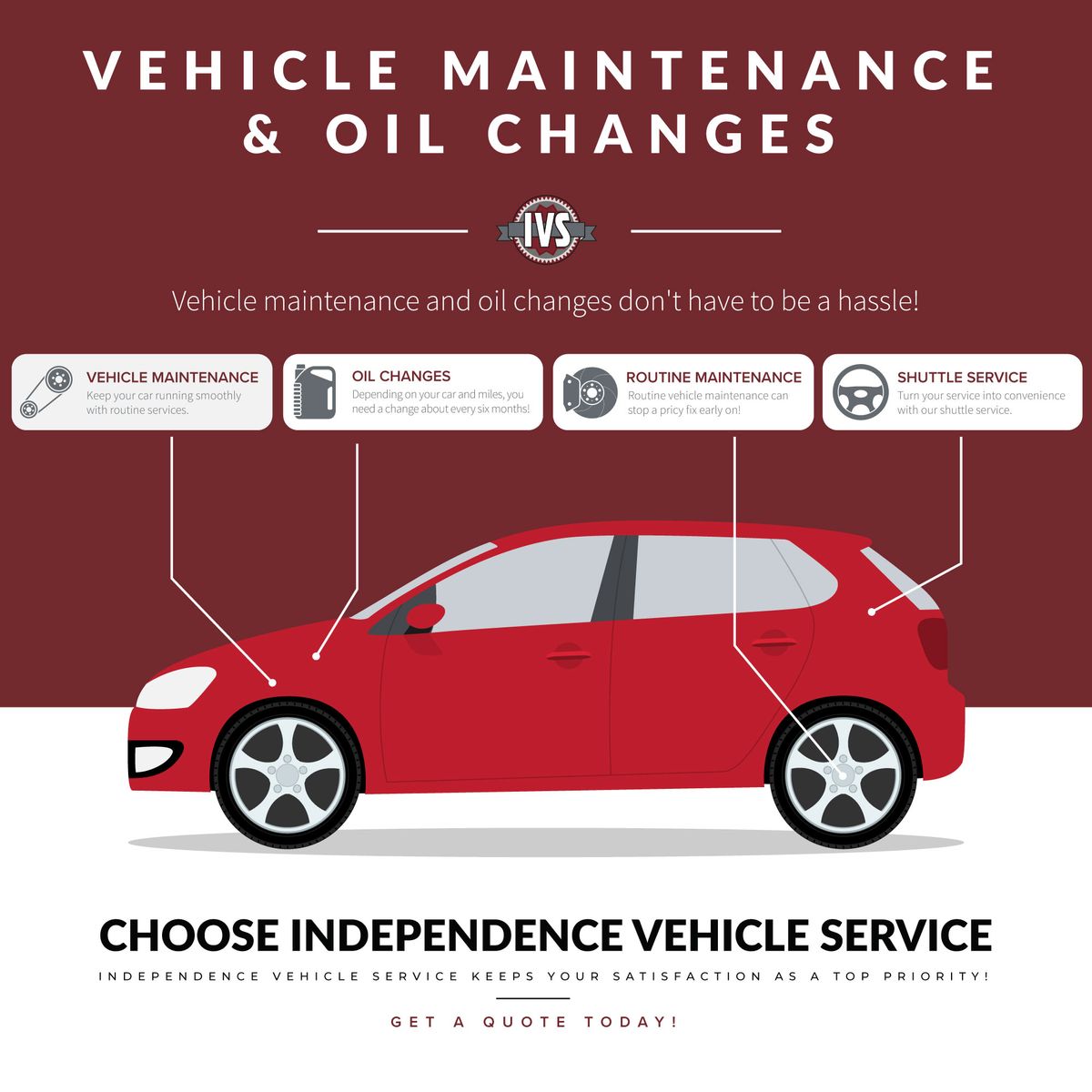 Choose Independent Vehicle Service
At Independent Vehicle Service, your satisfaction is our highest priority.
We strive to provide quality service in a timely manner, making your routine vehicle maintenance as easy as possible to fit into your schedule. Since we hold your time as a priority, our shop offers a shuttle service so that you can do the things you need to do while your car is being worked on.
With us, we offer convenience by giving you the opportunity to do other things while necessary repairs and checks are completed. Every technician receives hands-on training so that they can be prepared to deal with all situations. We also pride ourselves on keeping our services affordable, because everyone deserves to have a safe running vehicle. Call us today to schedule an appointment or get a quote from our team!