Vehicle Maintenance and Repair
Albuquerque's Best Automotive Repair Services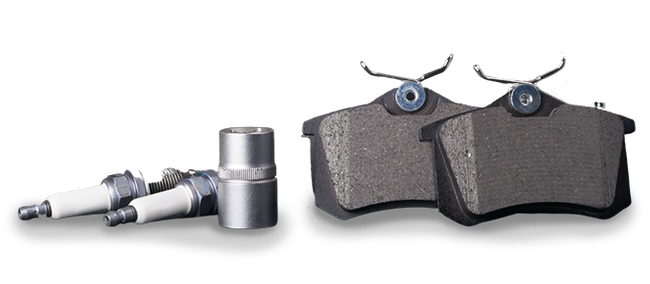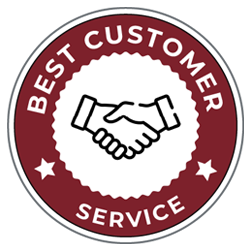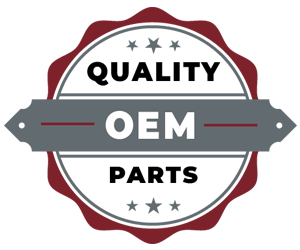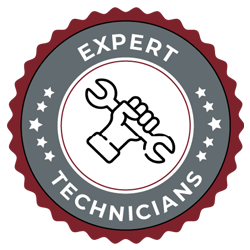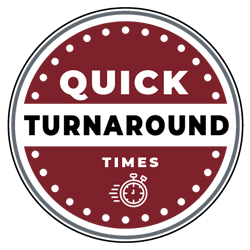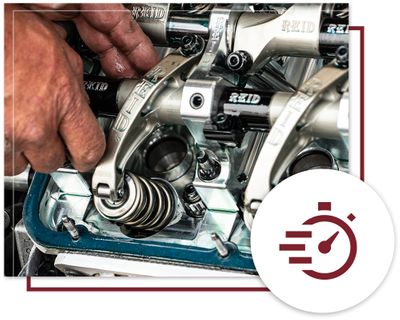 Trust Our Team to Keep Your Vehicle Running Smoothly
If you're like most people, you probably don't think about car maintenance until there's something wrong. And by then, it's often too late. A regular preventive maintenance schedule can help avoid expensive repairs and keep your car running smoothly for years to come. Here at Independent Vehicle Service in Albuquerque, we offer a full range of automotive repair and maintenance services to keep your car in top condition. From oil changes and tune-ups to brake service and engine repair, we have you covered.
When to Take Your Car in for Repair
Maintaining your vehicle is an important part of keeping it running smoothly and preventing expensive repairs. While there are certain repair and maintenance tasks you can perform on your own, such as changing the oil or checking the tire pressure, other tasks require more expertise. If you're not sure what's wrong with your car, bring it into our Albuquerque shop and we'll take a look, diagnose the problem, and give you an estimate for repairs. Contact us today to schedule an appointment or to learn more about our auto repair and maintenance services.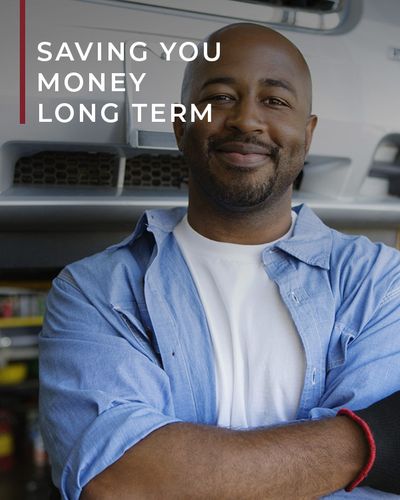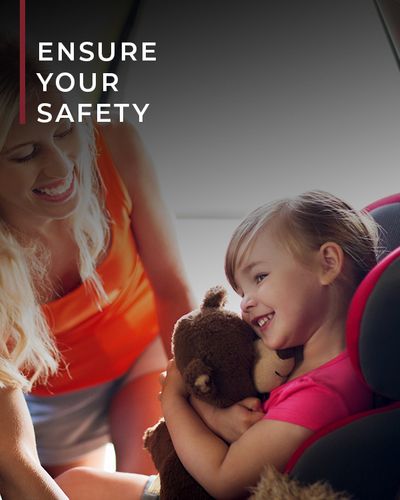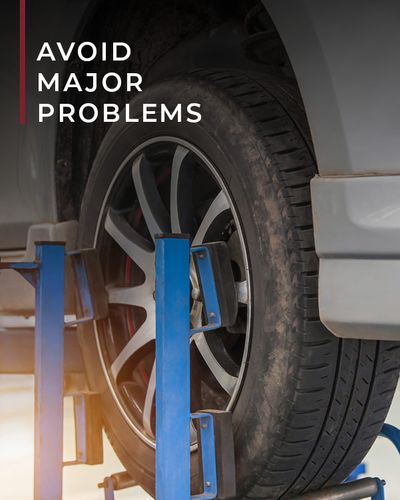 Repair and Maintenance Services We Offer

Oil Changes

Tire Rotation

Tune-Ups

Brake Service

Engine Repair

And More!
Don't wait until something goes wrong to take care of your car. Bring it in for regular maintenance and repairs, and we'll help keep your vehicle running smoothly for years to come.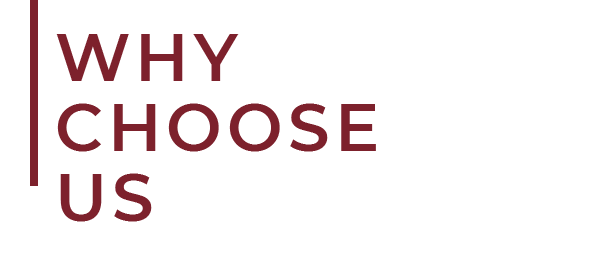 Why Choose Us?
When it comes to the maintenance of your vehicle, you need an auto repair shop you can trust. That's where Independent Vehicle Service comes in. We understand the importance of regular maintenance, and we take pride in helping owners keep their vehicles in working order. During our time serving the Albuquerque area since 1981, we have seen just about everything. Over the past 40 years, we have learned that regular auto maintenance using only OEM parts saves you time and money long term. Trust our team to protect and repair your investment.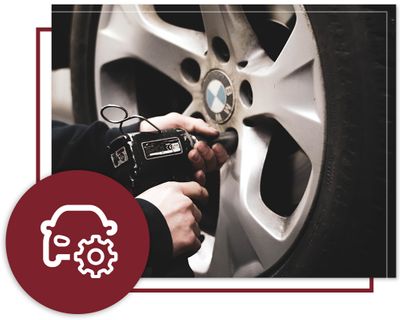 A Hassle-Free Experience
Many owners dread taking their vehicles into the shop for regular maintenance or repairs because of the inconvenience. But, our fast turnaround times on regular maintenance items mean you get back on the road sooner. And even if your car needs a repair, with our shuttle service, you can relax in the comfort of your own home or go on a quick shopping trip while our expert technicians handle everything.
We Love Taking Care of the Vehicle You Love
Our team of experts is equipped for any maintenance item large or small on your Audi, BMW, Lexus, Mercedes, Mini, Porsche, Toyota, Volkswagen, and Volvo. We always perform a multi-point inspection to make sure your car is safe before it leaves our shop. Use Albuquerque's trusted vehicle service for all your repair and maintenance needs. And don't just take our word for it, see what our raving fans have to say, then schedule your service today.
If you need auto repair or maintenance services, don't hesitate to contact us at Independent Vehicle Service. We're here to help keep your car running smoothly and we'll work with you to keep your car in top condition. Call us today or schedule an appointment online. We look forward to serving you!