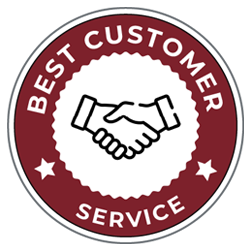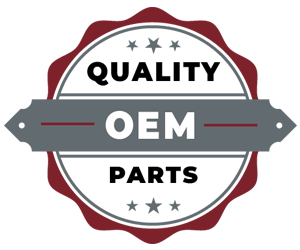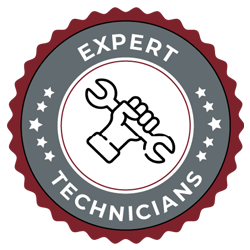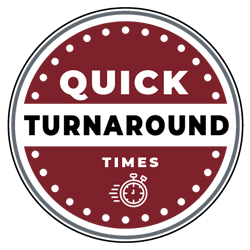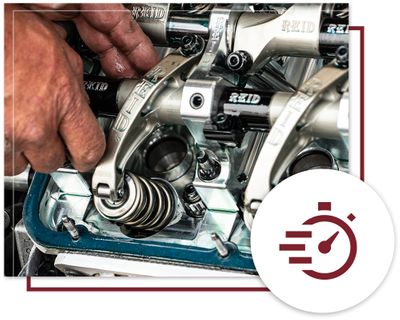 Car inspections are a vital part of maintaining your vehicle and keeping it running at its best. 
At Independent Vehicle Service, the best automobile repair shop in Albuquerque, NM, we provide comprehensive car inspection services to help you identify and address any potential issues before they lead to costly repairs. Our technicians will provide you with an honest assessment of the condition of your car so you know exactly what needs to be done to keep it running at its best. Contact us today to schedule a vehicle inspection.
Our Car Inspection Process
During our car inspections, we inspect your entire vehicle, from bumper to bumper! This includes thoroughly inspecting the brakes, suspensions, engine, electrical system, fluid levels, tire pressure, and more. Our automobile technicians are mindful of details such as your oil levels and filters and will inspect your tires for wear and tear. We want to ensure each vehicle component is in peak condition to keep you safe on the road.
We use a wide range of inspection techniques, meeting the highest standards in the auto repair industry, to ensure nothing is overlooked. With advanced diagnostic tools and techniques, plus an experienced and knowledgeable staff of car mechanics, we work hard to ensure your vehicle is in top condition and no potential problems go unnoticed. We take the time to ensure the vehicle inspection is done with precision and accuracy to bring you peace of mind behind the wheel.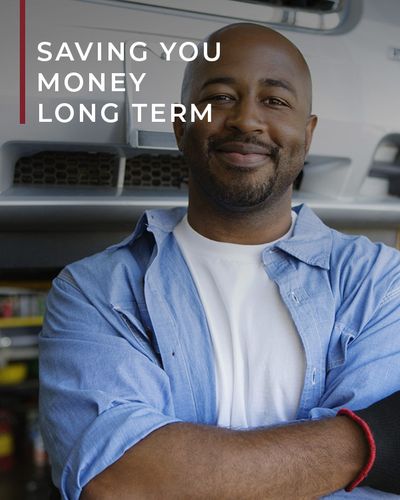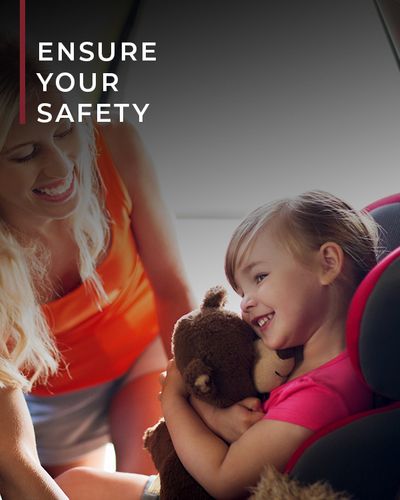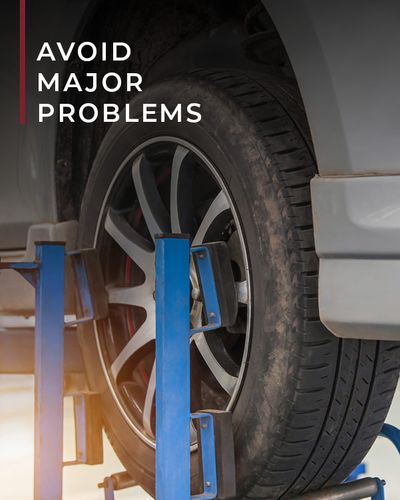 Once we have a better understanding of your vehicle and the working parts within it, we can provide you with repair recommendations. At Independent Vehicle Service, we understand that you want your car to be safe on the road while sticking to your budget. That's why we'll work with you to create a plan to repair any issues we notice during the vehicle inspection process.
Our mechanics work hard to bring you quality inspections and reliable repairs. We'll happily answer any questions you may have and provide you with the best advice and service. If you need vehicle maintenance and automotive repairs following your car inspection, we offer a variety of services. Simply contact us to schedule a repair appointment, or talk with your technician after the vehicle inspection process. Our repair services include:

Brake Service

Suspension Services

Engine Repair

Oil Changes

Tire Rotation

Brake repair Services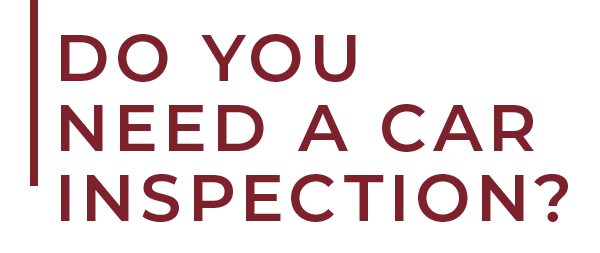 Do You Need a Car Inspection? 
Car inspections are an essential part of vehicle ownership. Regular inspections help to ensure your car is running safely and efficiently, and that all parts are functioning correctly. Consider having a vehicle inspection conducted regularly at our automotive repair shop in Albuquerque, even when you aren't noticing issues. Our technicians also recommend an inspection before traveling long distances with your vehicle. Other signs that you may need an inspection of the engage, brakes, suspension, tires, and electrical systems include: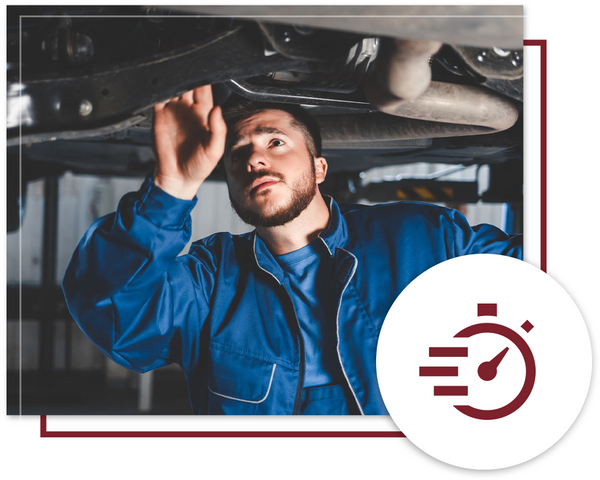 Unusual noises

Poor performance

Warning lights

Excessive emissions

Leaks
Stay on top of your car's maintenance and schedule a vehicle inspection with Independent Vehicle Service.
Why Choose Us for Your Vehicle Inspection? 
When you need a trusted mechanic to perform a car inspection in Albuquerque, Independent Vehicle Service has your back. We offer outstanding customer service to ensure you have the best possible experience when you visit our auto shop. Our technicians use only the highest quality parts to ensure performance and longevity, and we pride ourselves on our years of experience. With our unparalleled car maintenance and repair services and quick turnaround times, rest assured we are the best choice for your vehicle inspection needs.
Regular car inspections can make a big difference in the performance and longevity of your vehicle. At Independent Vehicle Service, our comprehensive car inspection services can identify potential issues before they worsen and cause costly damages. If you're looking for a reliable vehicle inspection service, contact us today. We look forward to helping you keep your vehicle running at its best.