BMW SERVICE & REPAIR
Albuquerque chooses us over the dealership for BMW repair and service. We make care for your BMW our top priority. Our team of trained professionals provides you with the personal attention you and your BMW vehicle deserve. From our transparent approach to vehicle repair and service to our desire to resolve any issues, you may have promptly and accurately. Our customers trust us to provide expert attention and detail to BMW repair and service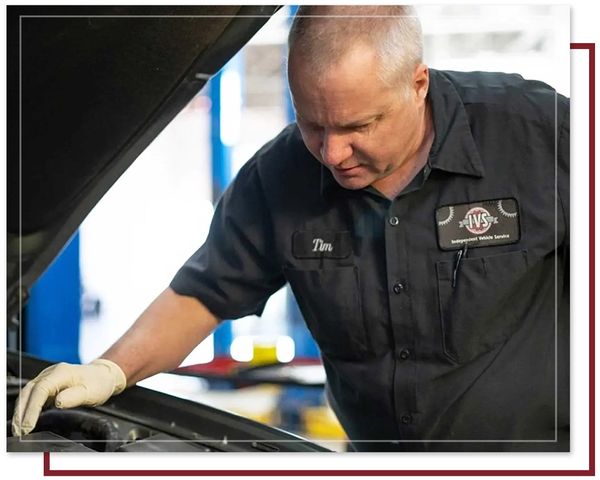 The Best BMW Repair & Maintenance
We are your convenient BMW dealership alternative that offers perks you can not find at the dealership. Our customers are our top priority and we offer you the personalized attention you cannot find elsewhere.
Certified BMW Technicians
Specializing in BMW vehicles allows us to invest in the latest training, technology, and tools, which sets us apart from the competition. As a specialist, we strive to offer you a parallel option to the BMW Dealership. We can perform all manufacturer recommended services and help you with any unexpected repairs. If you are still covered under factory warranty or have a paid maintenance plan, we can offer you a second opinion on any services or repairs that are not covered or included.
We're here to earn your trust. From the first time you visit us, we strive to exceed your expectations and provide a level of service not found at the BMW Dealership or any other garage in town.