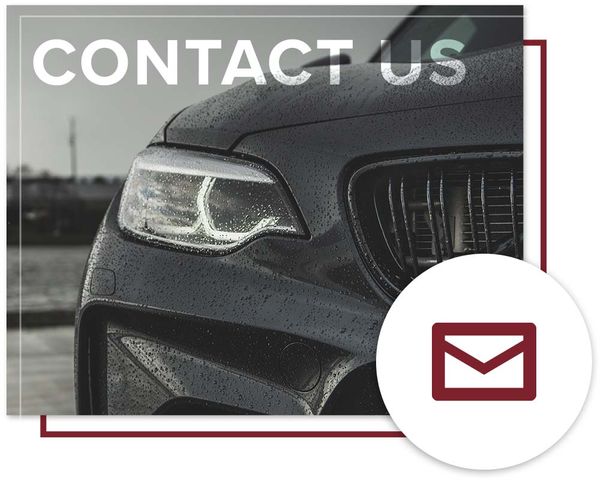 Albuquerque chooses Independent Vehicle Service over the dealership for superior BMW repairs and service.
We make caring for your BMW our top priority, as we always work with a customer-first approach. Our team of trained BMW mechanics provides you with the personal attention you and your vehicle deserve — from our transparent approach and commitment to resolving any issues to our use of state-of-the-art equipment, we aim to make your BMW service experience as effortless as possible. Our customers trust us to provide expert attention and detail to their BMW repair and service.
Independent Vehicle Service offers a wide range of services to keep your BMW vehicle running smoothly. Whether you need an oil change or more extensive repairs, our team is here to help. We understand that your time is valuable, so we work hard to get you in and out as quickly as possible. With our expert technicians, you can relax and know that your vehicle is in good hands. Schedule an appointment today!
The Best BMW Repair & Maintenance
We are your convenient BMW dealership alternative that offers perks you won't be able to find at the dealership. Our customers are our top priority, and we offer you the personalized attention you cannot find elsewhere. We want to get to know you and your vehicle so we can better serve you now and in the future. You're not just a number to us, but a part of our family. From our convenient location to our free shuttle service, we make it easy for you to get the BMW service you need without any hassle.
Common BMW Repairs and Maintenance
BMW vehicles are in need of the same general maintenance as other brands; however, they do require some special care.
Here are some of the most common BMW repairs and maintenance we see: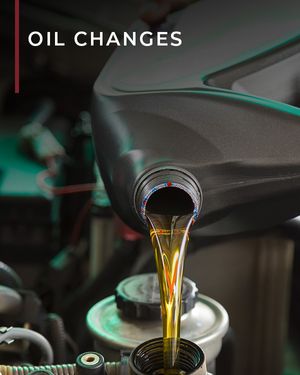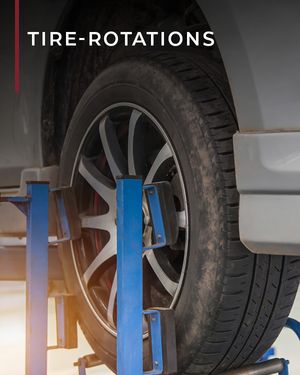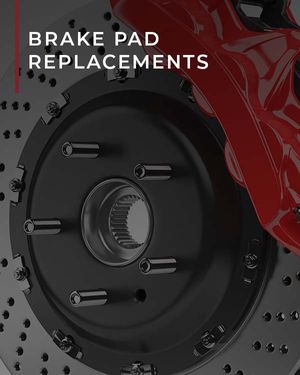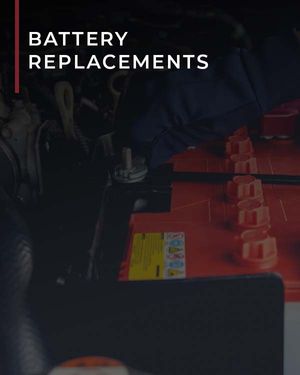 We also offer more specialized BMW services:

Transmission repair

Electrical work

Cooling system service
No matter what kind of BMW service you need, our team at Independent Vehicle Service is here to help.
If you are due for any of the above BMW repairs or maintenance, give us a call today! We would be happy to get you scheduled for an appointment with our BMW mechanic.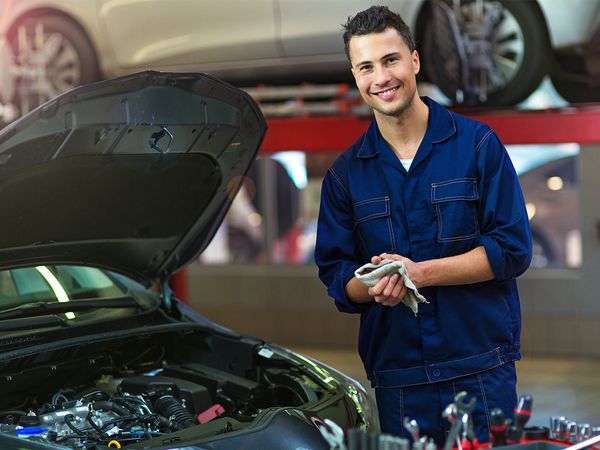 Signs You're in Need of Repairs
As with any vehicle, there are certain signs that your BMW is in need of repairs. BMW vehicles tend to be very reliable, but that doesn't mean they don't ever have issues. If you notice any of the following, it's time to bring your BMW in for service:
Check Engine Light is On:
This is perhaps the most obvious sign that something is wrong with your vehicle. If the check engine light is on, there is a problem with your engine that needs to be addressed.
Reduced Power and Performance:
If you notice that your BMW isn't running as well as it used to, it may be time for some repairs. Over time, parts will wear down and need to be replaced in order to keep your vehicle running at its best.
Unusual Noises:
If you hear any strange noises coming from your BMW, it's good to have it checked out. These noises could be an indication of a bigger problem that needs to be addressed.
Fluid Leaks:
If you notice any fluid leaks under your BMW, it's important to bring it in for service right away. These leaks can be caused by a variety of issues, and it's best to have a professional take a look
Warning Messages on Dashboard:
If you see any warning messages on your BMW's dashboard, it's good to bring it in for service. These messages are there for a reason, and ignoring them could lead to further damage.
If you notice any of the above signs, or if it's been a while since your BMW has had any service, give us a call today!
Our team at Independent Vehicle Service would be happy to help. We offer fast and convenient service so you can get back on the road as soon as possible. Schedule an appointment today!

Specializing in BMW vehicles
Specializing in BMW vehicles allows us to invest in the latest training, technology, and tools, setting us apart from the competition. As a specialist, we strive to offer you a parallel option to the BMW Dealership. We can perform all manufacturer-recommended services and help you with any unexpected repairs. If you are still covered under a factory warranty or have a paid maintenance plan, our BMW mechanic can offer you a second opinion on any services or repairs that are not covered or included.
Choose Independent Vehicle Service
We're here to earn your trust. From the first time you visit us, we strive to exceed your expectations and provide a level of service not found at the BMW Dealership or any other garage in town. For BMW repair in Albuquerque, call or visit us today!