If you're looking for a Mercedes Benz mechanic, you've come to the right place.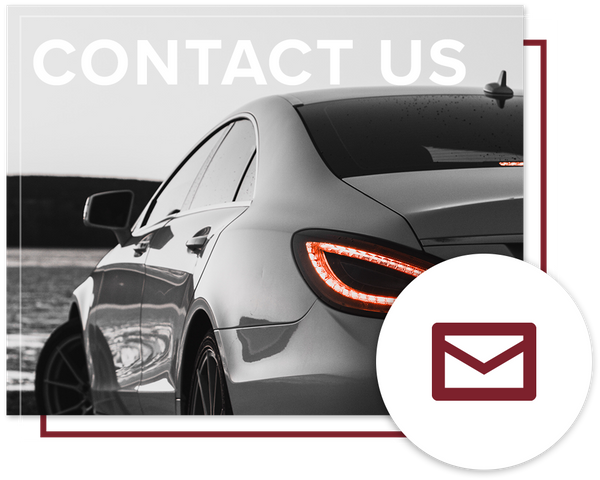 Independent Vehicle Services is a team of trusted mechanics who are experts in repairing Mercedes Benz vehicles. We have years of experience working on these cars, and we know what needs to be done to get them running like new again. Whether your car has a mechanical issue or needs some routine maintenance, we can help. Contact us today to schedule a consultation!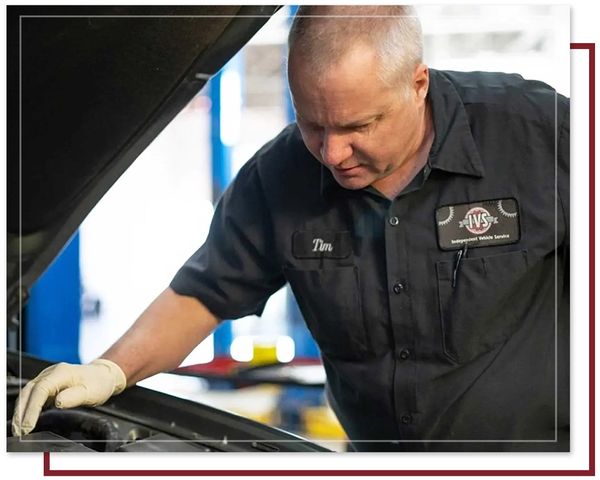 Our Team Has the Experience You Need
When it comes to repairing a Mercedes Benz, experience matters. Our team has been working on these cars for years, and we know exactly what needs to be done to get them running properly. We'll take the time to diagnose the problem and come up with a plan that will get your car back on the road in no time.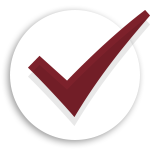 Dealing with Mercedes Benz repairs should be left to experts, and that's exactly what you'll find at Independent Vehicle Services. We have the experience and knowledge necessary to get the job done right, and we're always here to answer any questions you may have.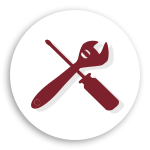 Our state-of-the-art equipment that we are continuously upgrading provides the valuable care that your Mercedes-Benz deserves. We are always a better than dealership experience for all of your luxury vehicle needs. Our Master Technicians provide your Mercedes car or SUV with the best service and repairs the industry can offer. We will get you back on the road quickly with most services the same day.
We're Affordable without Compromising Quality
We believe that everyone should have access to quality Mercedes Benz repair, which is why we offer affordable prices without compromising on quality. We use only the best parts and materials, and our team takes pride in their work.
Common Mercedes Benz Issues That We Can Help With
There are a few common issues that Mercedes Benz owners face, and we can help with all of them. Here are just a few of the most common problems we see: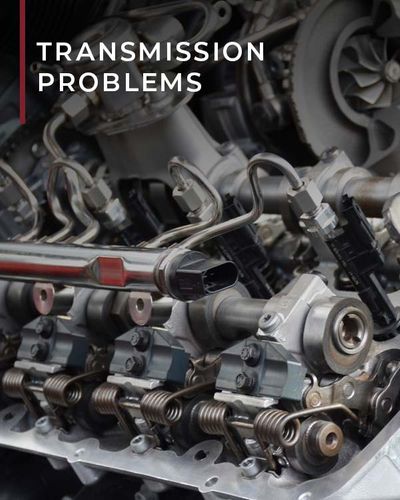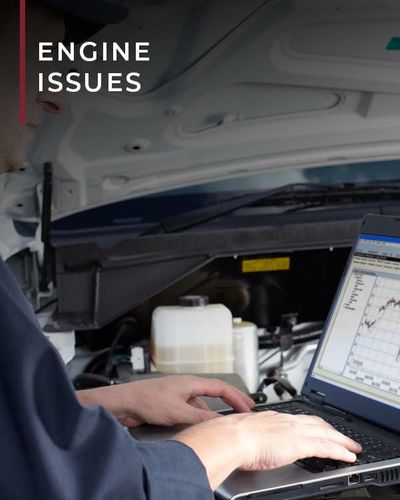 Engine issues
Engine Mounts
Misfiring Issues
Catalytic Converters
Over Engineered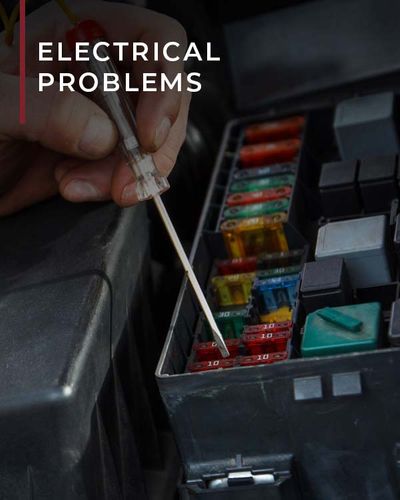 We're Here To Help
There can be many more — big and small — mechanical issues with these vehicles. If you're experiencing any of these issues, or if you have any other concerns about your car, don't hesitate to give us a call. We'll be happy to help!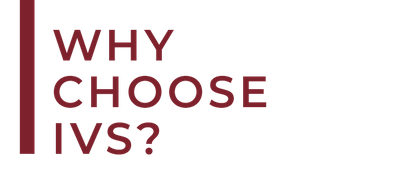 We Offer Transparent and Honest Assessment
When you bring your car to us, we'll give you a transparent and honest assessment of the situation. We'll never try to upsell you on services that you don't need, and we'll always be upfront about the cost of repairs. You can rest assured knowing that you're in good hands with our team.
We are a family-owned business and your satisfaction is one of our top priorities. When you bring your Mercedes in for service or repairs, you become a part of our family and we strive to make you feel right at home from the moment you walk in the door.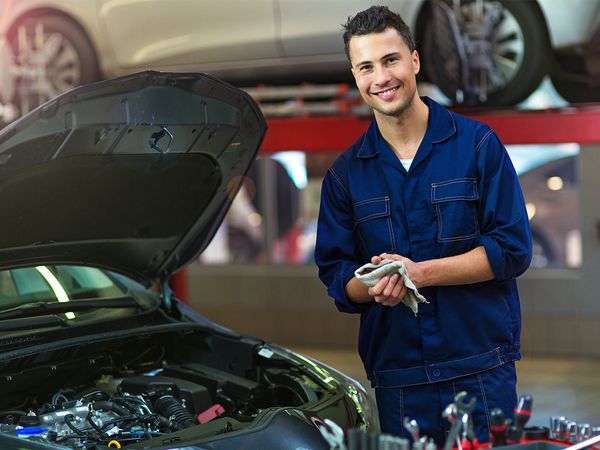 We Look to Create Long-Lasting Relationships With Our Customers
At Independent Vehicle Services, we're not just looking to make a quick buck. We want to create long-lasting relationships with our customers, and we'll do whatever it takes to give you the service you deserve. If there's one thing that sets us apart from other Mercedes Benz mechanics, it's our commitment to customer service. We always put our customers first, and we're always here to answer any questions you may have.
Owning a Luxury Vehicle Requires Luxury Services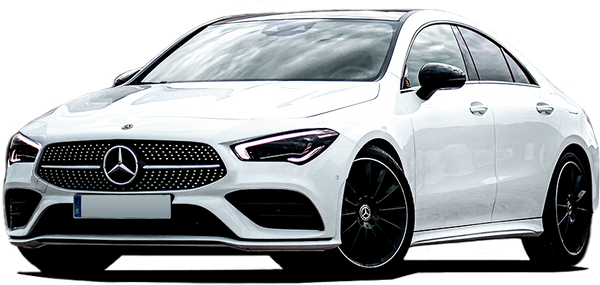 If you've invested in a Mercedes Benz, you want to make sure it's well taken care of. That's where we come in. We offer quality services that will keep your car running like new for years to come. We know how important these cars are to our customers, and we're dedicated to providing the best possible service. Contact us today to schedule a consultation! We look forward to serving you.