MERCEDES BENZ SERVICE & REPAIR
Our state-of-the-art equipment that we are continuously upgrading provides the valuable care that your Mercedes-Benz deserves. We are always a better than dealership experience for all of your luxury vehicle needs. Our Master Technicians provide your Mercedes car or SUV with the best service and repairs the industry can offer. We will get you back on the road quickly with most services the same day.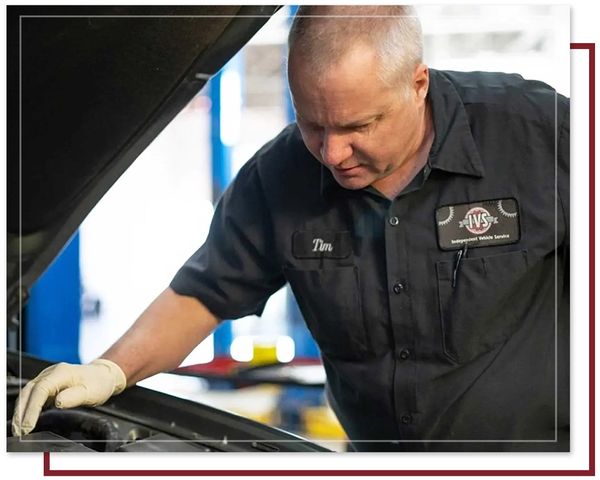 Your Mercedes Benz Dealership Alternative
We are a family-owned business and your satisfaction is one of our top priorities. When you bring your Mercedes in for service or repairs, you become a part of our family and we strive to make you feel right at home from the moment you walk in the door.
Professional Mercedes Benz Service
Caring for your Mercedes-Benz is important to making it last longer. We provide your luxury car with the maintenance and service that is required with our OEM quality parts. We have over 60 years of experience combined servicing your most prized possession. We can offer you a second opinion to the Mercedes-Benz dealership and still keep you under warranty. 
We always provide you with a superior experience you can not find at any Mercedes-Benz dealership. We are Albuquerque's choice for all of your Mercedes-Benz repair, service, and maintenance needs.