If you're looking for Mini service and repairs, look no further than Independent Vehicle Service. We are a Mini mechanic shop that has been servicing Minis for years. We know what it takes to keep your Mini running like new, and our rates are highly competitive. We also offer a wide range of services, from tune-ups to major repairs.
Whatever the issue may be, Independent Vehicle Service can take care of it for you. Contact us today to get a quote!
How Often Should Your Mini Be Serviced?
No matter how well you take care of your car, it will eventually need some type of repair or maintenance. And while some repairs are more expensive than others, it's always cheaper to service your car regularly rather than wait for something to break down. So how often should your Mini be serviced?
Ideally, you should bring your Mini in for service every six months or so. This will ensure that any potential problems are caught early and can be fixed before they become more serious (and more expensive). Of course, you should also bring your car in if you notice any unusual noises or behavior. But even if everything seems to be running smoothly, it's still a good idea to get your car serviced every six months.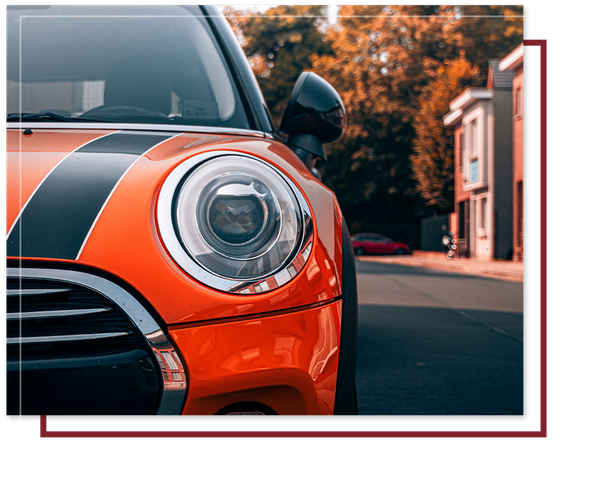 The Importance of Mini Maintenance
Mini maintenance is important for two main reasons: to keep your car running smoothly and to prevent expensive repairs. By servicing your car regularly, you can catch early signs of any problems, preventing more serious issues or financial burdens. And while some repairs are inevitable, regular maintenance can help to prevent many common issues from occurring in the first place.
Common Problems With Minis
While Minis are generally reliable cars, they are not immune to problems. Some of the most common issues that Mini owners face include engine problems, transmission issues, and electrical problems. If you're having any of these problems (or any other issues), Independent Vehicle Service can help. We are a Mini mechanic shop with years of experience servicing Minis.
Engine Problems
One of the most common problems that Mini owners face is engine trouble. If your engine is making strange noises, losing power, or overheating, it may be time for a repair.
Transmission Issues
Another common problem with Minis is transmission trouble. If your car is having trouble shifting gears, making grinding noises, or leaking fluid, it's time to bring it in for service.
Electrical Problems
Mini electrical problems can be tricky to diagnose and repair. If you're having any issues with your electrical system, it's best to bring your car to a qualified Mini mechanic. The Benefits of Choosing a Mini Mechanic Instead of an Auto Body Shop
If you're having any problems with your Mini, it's important to choose the right repair shop. Many people take their cars to auto body shops, but these shops are not always qualified to work on Minis. Mini mechanics are specially trained to work on Mini Cooper models and are familiar with the unique challenges that these cars present.
Mini mechanics are also typically more affordable than auto body shops. So if you're looking for mini repair, mini service, or mini maintenance, be sure to bring your car to Independent Vehicle Service. We are a qualified Mini mechanic shop that can take care of all your needs.
Get a Quote For Your Mini Repair or Service Today
If you're in need of Mini repairs or services, don't wait any longer. Contact Independent Vehicle Service today to get a quote!