Starting in 1981 as Independent Vehicle Service, David Lang opened his own business off of 8th street in his backyard, working on the neighborhood vehicles. Quickly outgrowing this location, he moved to the current shop in Downtown Albuquerque. We grew to be the place to take your vehicle with our independent spirit and quality repairs, and many of our current customers have been with us since the beginning.
Albuquerque's Choice for Porsche Maintenance Since 1981
We look at our auto repair business as part of the community with real people and customer relationships, not just automotive transactions. We are here to help you solve your automotive repair needs and that includes Porsche repairs in the Albuquerque area! We are proud to provide those in our area with expert technicians, excellent customer service, and fair prices. As a customer-driven company, we always strive to provide you with services that satisfy your needs. Get the best-trained technicians and a stress-free visit when you stop by our auto repair shop today. At Independent Vehicle Service, you can experience a new kind of auto repair service and meet some of the best Porsche mechanics in the area!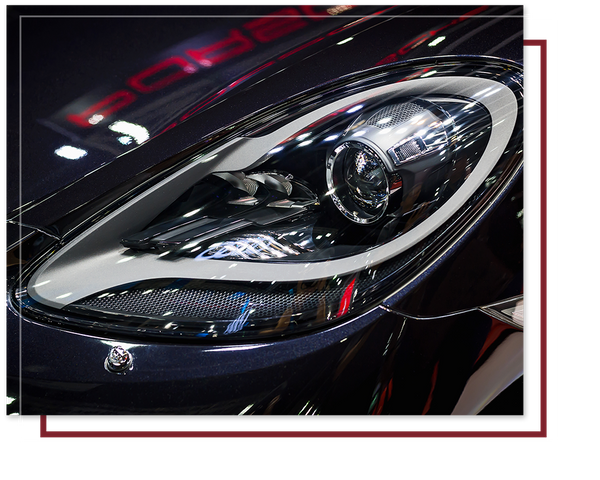 Experienced and Exceptional Porsche Repairs
At Independent Vehicle Service, we offer Porsche repairs near Albuquerque for all models of Porsche vehicles. Our team of exceptional Porsche mechanics is highly trained to provide you with the best quality Porsche repairs. We understand that your vehicle requires special attention, which is why we offer a 36-month/36,000-mile warranty on all of our repairs.
Our Independent Vehicle Service technicians strive to be the most educated and best-trained around. We also have a professional support staff dedicated to providing you with first-class service and ensuring your vehicle receives only the highest quality original equipment or better parts.
Schedule an appointment at our auto repair shop today! We look forward to meeting you and helping you keep your Porsche in excellent condition!

Porsche Repairs Serviced By Our Porsche Mechanic
At Independent Vehicle Service, we see a variety of repair and service needs. Just like any other car, a Porsche requires regular maintenance to prevent needing any Porsche repairs or services. However, sometimes even with the best maintenance plans, it's inevitable. Our team is equipped and ready to help you get your Porsche properly serviced by our Porsche mechanics.
It's also important to remember that a Porsche's oil capacity is much higher than most performance vehicles and must be properly filled by an expert technician when the vehicle is at the correct operating temperature and on completely level ground.
Additionally, Porsche engines put a much higher demand on the strength of the constant velocity (CV) joint compared to most conventional cars. So it's essential you have the grease boots checked for tears or cracks.
When it comes to Porsche transmissions, they are serviceable units that should only be handled by a proper Porsche mechanic.
It requires special equipment and approved Porsche fluids, all of which you can find in your Porsche manuals.
Some common Porsche repairs we see are:
Cooling or heating issues

Engine repairs from previous improper maintenance or repairs

Mechanical issues
However, it's crucial to remember that all cars will come with eventual repairs. What's important is finding the right Porsche mechanic to keep your car up to par. Work with the experts at Independent Vehicle Service today!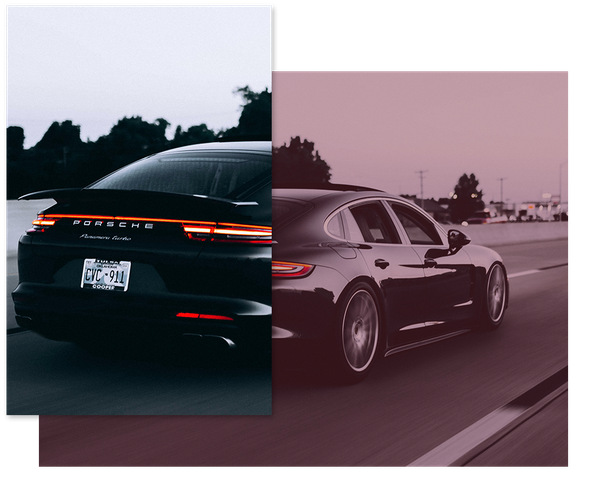 Superior Porsche Mechanic and Services
As a Porsche owner, you want to take your vehicle to a Porsche mechanic that you can trust. When you bring your Porsche into Independent Vehicle Service, you can be confident that it is in good hands. We have been servicing Porsches in the Albuquerque area for more than 35 years and have built a reputation for providing superior Porsche repairs and services.
Independent Vehicle Service offers a wide range of Porsche repair services, including:
Oil changes

Tire rotations

Brake repairs

Transmission repairs

Engine repairs
No matter what kind of Porsche repair you need, our team of experienced mechanics is here to help. We also offer competitive pricing on all of our Porsche repairs and services.
Certified Porsche Technicians
At Independent Vehicle Service, we hold the top talent for technicians and service advisors. Our shop foreman has more than 48 years of experience. We use top-of-the-line equipment for fault tracing trouble codes and programming along with other advanced equipment to ensure your car is serviced the right way from the beginning. So if you're searching for a proper Porsche mechanic or Porsche repair shop near Albuquerque, call our team of experts today!