TOYOTA SERVICE & REPAIR
Our highly trained Master Technicians bring over 60 combined years of hands-on Toyota repair experience to Albuquerque. We provide you and your vehicle with the personalized attention that it deserves. Your Toyota will be taken care of with our continuously upgrading technology and always providing our Master Technicians with additional training. We have fast turn-around time with most vehicles ready the same day. We get your Toyota back on the road quickly.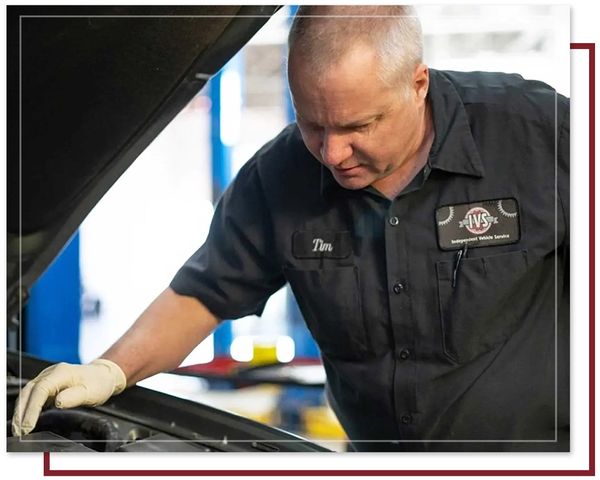 Factory-Trained Toyota Technicians
We strive to always provide an exceptional level of experience and service that you will not find at a typical dealership. With our convenient location and shuttle service, we are Albuquerque's choice for Toyota repair.
Top Quality Toyota Service and Repair
We believe in only honest workmanship and fair prices for your Toyota repairs. With combined experience of over 60 years, our technicians will take care of your Toyota with our fast turn around time. We can offer you a second opinion to the dealership and also provide you with services even if your Toyota is still under warranty.
We are your convenient Toyota dealership alternative that offers perks you can not find at the dealership. Our customers are our top priority and we offer you the personalized attention you cannot find elsewhere.